Roomtypes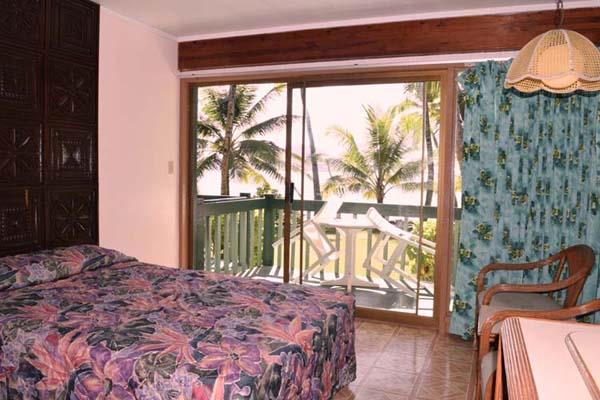 Double room - Package price per person in shared twin/double room
Truk Blue Lagoon Resort
Truk Lagoon
About the country
Micronesia is located in the southwestern part of the Pacific ocean, Yap and Chuuk Lagoon for unforgettable dive adventure.
The Micronesian Federation is an independent sovereign islandation located in the western Pacific North of Papua New Guinea. Micronesia consists of four states, Yap, Chuuk (Truk Lagoon), Pohnpei and Kosrae.


Yap: Yap is located just north of the equator and offers tropical, warm and comfortable climate all the year round. The visitors to Yap are mainly divers who comes to see the famous dive sites of Yap and its many Manta Rays.

Truk Lagoon: Or Chuuk Lagoon, as it is now called, is undoubtedly the ultimate dive destination for wreck enthusiasts. With over 60 shipwrecks and 250 aircraft wrecks, Truk Lagoon can be described simply as a paradise for the wreck diver. The calm, clear, protective lagoon is one of the largest in the world and is relatively free of currents. This contributes to safe and easy diving and makes the area very suitable for beginners as well as more experienced divers. Nowhere else in the world are so many historical wrecks in one place, on so shallow and clear water. Many of the wrecks are visible even for snorkelers.
Visa and passport requirements
European /Scandinavian citizens do not need to obtain a visa in advance for trips to Micronesia or the intermediate destinations we travel through, such as the Philippines or Japan. You need a passport valid for at least 6 months after your planned trip.
ESTA for Guam
It is very likely that your trip to Yap or Truk Lagoon will go through Guam, which is a U.S. territory. For flights through Guam to Yap or Truk Lagoon it is required that EU /Nordic citizens need to apply for an ESTA (U.S. Travel Authorization) at least 72 hours prior to departure.
More info about Esta http://www.esta.us/svenska.html
The application can be made in the following link https://esta.cbp.dhs.gov/esta/