Roomtypes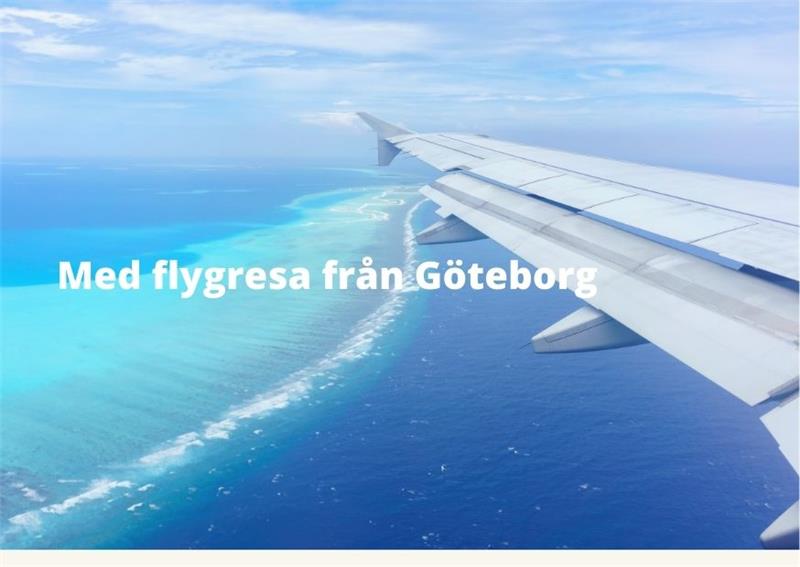 Duble cabin - Departure Gothenburg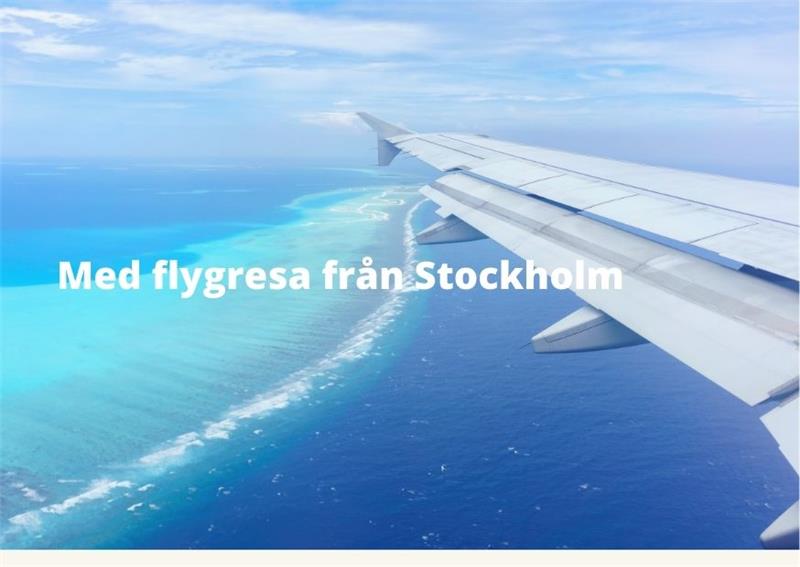 Duble cabin - Departure Stockholm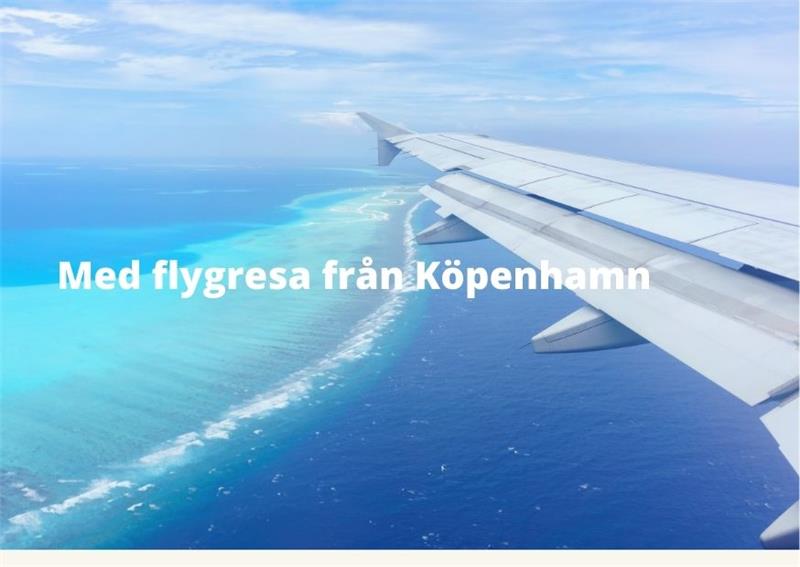 Duble cabin - Departure Copenhagen
Our 7 nights Package onboard MV Emperor Serenity is including:
Two way flight
7 nights onboard in a shares double/twin cabin
3 meals per day, afternoon snacks, unlimited drinking water, tea & coffee
A total of 17 dives per week (2-3 dives per day but no diving on the first day of travel)
Experienced dive guide(s)
Round trip local transfers f/t the airport in Male
A grill event on an unihabited island (weather permitting)
Male city tour with a guide (upon request)
Free Nitrox (for Nitrox certified divers)
Dive tanks and weights included.
Beers, wine, spirits as well as soft drinks are available onboard for purchase
All taxes and environmental taxes (green tax) are included in the package
M/V Emperor Serenity
She brings a class of her own to the Maldivian waters and, in the words of a recent guest, "a fabulous crew, they have done everything possible to make us enjoy the wonders of the Maldives".
Emperor Serenity is a contemporary, spacious liveaboard where fine accommodation and service is standard. This 40 metre boat easily accommodates 26 guests in 13 well-appointed ensuite cabins all with air-con. Enjoy open air dining area at the stern of the main deck. Several sofas and tables await you inside the air-conditioned saloon for relaxing or watching TV. A complimentary glass of wine is served with dinner. The Upper deck boasts a covered and open area ideal for watching photos and footage from your diving or just relaxing, star gazing and soaking up the wonderful Maldivian atmosphere. The sundeck is perfect for catching those sunrays or having a nap. All diving is done from Emperor Serenity's large dhoni tender, giving you more living space on board and getting you to the perfect dive spot every time.
Luxurious Liveaboard of high quality
Spa on main deck
Free Nitrox and a glass of wine with dinner
MV Emperor Serenity - Technical Details
Type: Wooden hull - Year built: 2016
Length: 40m - Beam: 13m
Engine: 600 Hp Doosan Daewoo - Generators: 2 x 50 KW
Water Makers: 12 Tonnes/24h RO Plant
Navigation and Communication: VHF radio, GPS chart plotter, Telephone, Mobile
Diving facilities
Air compressors: Yes
Nitrox diving: Yes
Dive equipment rental: Full range on offer, must be arranged before arrival in resort. SMB & dive computer compulsory on every dive, reef hooks are recommended.
Safety: Oxygen/Medic First Aid Kit
Dhoni: Large diving dhoni tender fully equipped with compressors, tanks & oxygen kits.
Camera facilities:
Charging stations, air gun, rinse tanks & camera table
Accommodation:
Upper deck: 2 x Suites with king-size double and single bed; 1 double with single bed
Main deck: 2 x Suites with king-size double and single bed
Lower deck: 5 x Double with single bed; 2 x double
All twins have beds side by side. Twin or double berth cabins for sole use are charged at normal rate + 80%. All cabins: Ensuite, with individually controlled air con and fan. Hairdryers available on board by request.
Main deck: Comfy sofas, bar, dining area, Spa
Upper deck: Lounge area
Sun deck: Deckchairs, bean bags
Entertainment: TV/Video/DVD, library with board games
Additional
Life jackets & life rafts
Towels: 2 towels per guest, diving towels on dhoni
Special diets catered for on request
Guests: Maximum 26
Best Of Maldives
This is the Best of the Maldives - and it delivers exactly that. This is where you dive the best and most famous dive sites of the Maldives in a week of wonderful liveaboard diving across Male and Ari atolls.
You don't need a minimum number of dives but you should be comfortable with drift dives.
Rasdhoo Atoll: Hammerhead Dive, Beautiful Reef with Pelagics
North Ari Atoll: Grey Reef Sharks, Maaya Thila Night Dive, Multiple Manta Cleaning Stations
South Ari Atoll: Whale Sharks, Beautiful Pinnacles
South Male Atoll: Grey Reef Sharks, Eagle Rays, Other Pelagics, Beautiful Macro Wreck.
Vaavu Atoll: Beautiful channels with magical soft corals and pelagic delights. Action packed night dive with Nurse Sharks and others.
North Male Atoll: Beautiful Pinnacles.
Enjoy a dive holiday that gives you all you could wish for from the iconic sites of North Male, South Male and Ari Atoll. Awaiting you are channels, drifts and pinnacles where you have every chance of meeting mantas, whale sharks and mesmerizing marine life of so many varieties. We don't follow an exact itinerary; flexibility is the word so that no matter what time of the year you visit, this underwater world is yours (and ours) for the exploring.
Equipment Rental - (all prices are per person per week)
A 12% sales tax charge will be applicable on any payments on board. Book before you go!
Full Set - Regulator, Octopus, BCD, Wetsuit, Mask, Fins, SMB 248 Euro
Full Set - Regulator, Octopus, BCD, Wetsuit, Mask, Fins, SMB and Computer 276 Euro
Regulator with Octopus 110 Euro
Computer 83 Euro
BCD 83 Euro
Wetsuit 3 mm shorti 55 Euro
Mask 28 Euro
Fin 28 Euro
Torch 83 Euro
15 litre tank 83 Euro
Dubbeltank (2 x12 liter) 166 Euro
Side Mount SM550 110 Euro
Rebreather tank 110 Euro
Stage S40 (5.7 ltr) 110 Euro
Stage S80 (11.1 ltr) 110 Euro
Dive Requirements
Maldivian authorities state that the maximum depth for diving in the Maldives is restricted to 30 metres. All divers are required to carry a Surface Marker Buoy (SMB) and a dive computer on every dive.
Liveaboards in Maldives
Liveaboard is definitely the best choice for the ultimate dive trip in the Maldives. Liveaboard gives you the opportunity to enjoy many different dive sites on the same trip. You make up to 3 dives per day and all food is included. Your holiday begins immediately after arrival in Malé Airport. Here you will meet our representatives who will help you with the transfer to the boat, a short boat ride followed by a welcome drink. Wellcome on board!
On a Liveaboard vacation in the Maldives, you will stay on board throughout your dive holiday. You can also choose to combine your vacation with a few days on a Resort island or fly home immediately after the cruise ends. The boats have both twin-bed cabinets but also double-bedded cabins. You make up to 3 dives daily. Full board, tea, coffee and water are included as well as bottles, weights and diving services. There is diving equipment for hire if you do not want to bring your own. During the week and on most of our tours, you will also be offered a barbecue evening on a so-called "Desert island" (If weather allows).
About the country
Welcome to the Maldives!
Welcome to one of the most appealing and dreamed-of dive destinations in the whole wide world. The Maldives is an island nation located south of Sri Lanka and India in the Indian Ocean. With 26 atolls, the diving is at a drift pace with currents carrying you along in waters that simply surge with nutrients, attracting the richness of marine life for which the Maldives is best known. With 99% of the country consists of water, the Maldives offers a perfect opportunity for those who want to experience a huge range of fantastic diving. Maldives is a great destination for those who want to lie on a beach and enjoy the beautiful views but an exceptional destination for those who want to experience life even under the water onboard a Liveaboards Cruise the beautiful islands while diving and relaxing!
The temperatures are stable: highs are around 30 °C (86 °F) and lows around 25 °C (77 °F) for most of the year. Relative humidity is high and stable throughout the year as well, around 80%. However, between February and May, there is a slight increase in temperature, and even in the feeling of sultriness, especially in the northern atolls, given that in this period the maximum temperature rises to 31/32 °C (88/90 °F), and the minimum temperature to 26/27 °C (79/81 °F).
Here are the average temperatures of the capital Malé.
Average temperatures - Malé
| Malé | Jan | Feb | Mar | Apr | May | Jun | Jul | Aug | Sep | Oct | Nov | Dec |
| --- | --- | --- | --- | --- | --- | --- | --- | --- | --- | --- | --- | --- |
| Min (°C) | 25 | 25 | 26 | 26 | 26 | 26 | 25 | 25 | 25 | 25 | 25 | 25 |
| Max (°C) | 30 | 31 | 31 | 32 | 31 | 30 | 30 | 30 | 30 | 30 | 30 | 30 |